So here are a couple of things i have been working on for Mason Super mario Birthday
I wanted to blow up this image and trace it to use it for a game but I was not able to find a projector to use. I had to just grab a pencil and try drawing it. I have to say it turned out pretty good ill share another picture when I am done coloring it.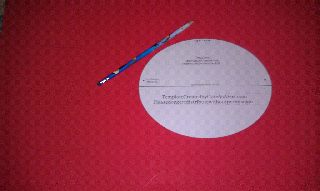 This is for some Mario and Luigi hats. I got the template from
here
.
This is the crowns im working on for the little girls. I got the template from a foam crown they sell at Michael's.
This is the next thing im working any idea what it will be? Well its going to hold some candy, ill post a pic of the finish product soon.
Lots of things to finish up this week